Association of Fundraising Professionals Greater Houston Chapter




2023 National Philanthropy Day Awards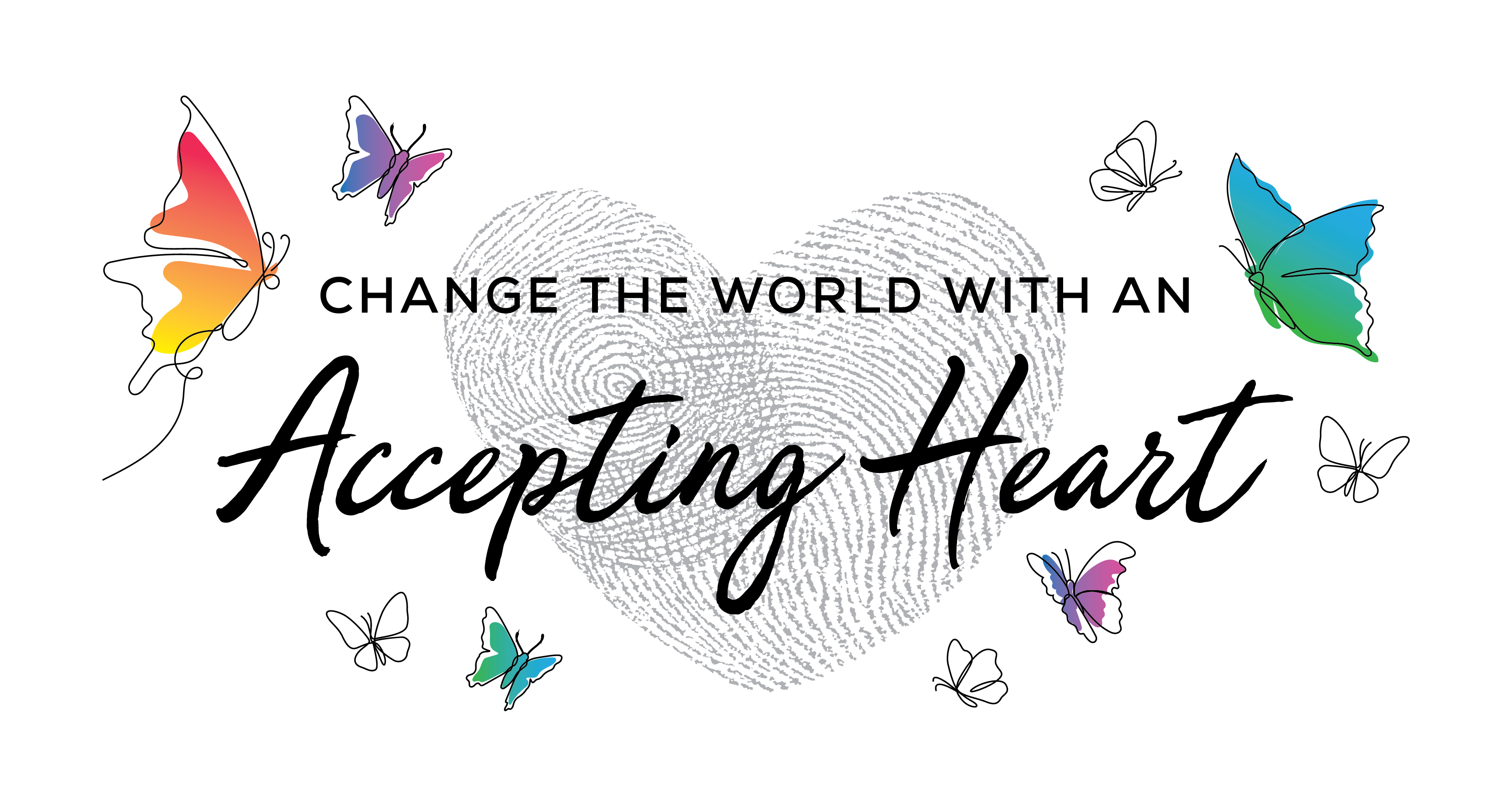 Wednesday, November 15, 2023  
11:30 a.m. - 1:00 p.m. 
Bayou City Event Center 
9401 Knight Road, Houston, TX 77045
The Association of Fundraising Professionals - Greater Houston Chapter's first National Philanthropy Day luncheon was held in 1986. Today, the event has grown to be one of the largest National Philanthropy Day celebrations in the country and the premier celebration of philanthropy and recognition of community volunteers in the Greater Houston area. The board of the AFPGHC thanks all who serve as National Philanthropy Day chairs, co-chairs, committee members, and event volunteers. We salute your contributions to the fundraising profession and thank you for making National Philanthropy Day® such a success every year. This event would not be possible without your leadership. 
The 2023 National Philanthropy Day Program
You can check out this year's honoree videos on our YouTube Page. 
Thank you to our 2023 sponsors!
Purchase Tickets Her
---

---
Thank You to Our 2023 Sponsors 
Presenting Underwriter

Diamond Sponsor

Sapphire Sponsors

Dorothy & Mickey Ables


Platinum Sponsors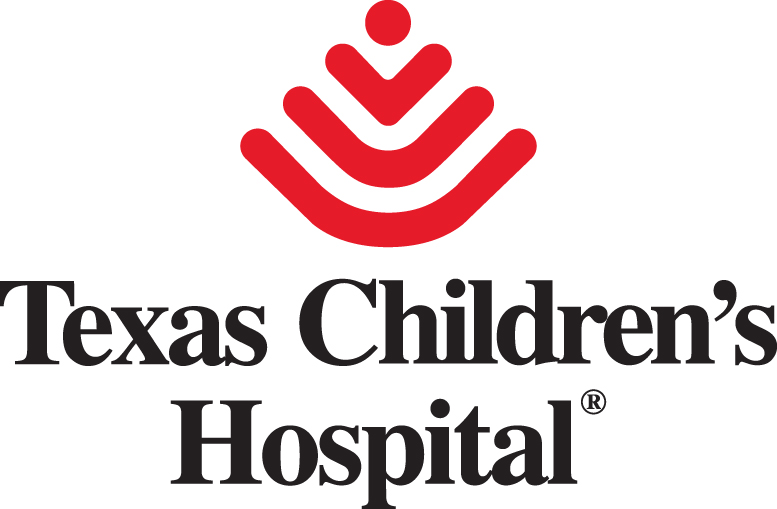 Gold Sponsors


Petrello Family Foundation
Silver Sponsors
Aurora Grants & Consulting
Comcast
DePelchin Children's Center
Dini Spheris 
Frost Bank
Goodwill Houston
It's in the Details/The Edge Group 
John P. McGovern Foundation
Legacy Community Health
LGI Homes
Loubel and Al Galik 
Mission Advancement
Nan Duhon
Regina Rogers
Service Corporation International
Sterling
Susan H. Coulter, J.D.
The Kinkaid School
The Museum of Fine Arts, Houston
The Periwinkle Foundation
The University of Texas MD Anderson Cancer Center
United Way of Greater Houston
Your Part-Time Controller
Bronze Sponsors
Amy and PJ Lampi/Melissa and Jeff Simon/Texas Southern University
BakerRipley
Camp For All
Casa de Esperanza de los Ninos, Inc. 
Cristo Rey Jesuit
CHRISTUS Foundation for HealthCare
Galveston Bay Foundation/Small Steps Nurturing Center 
Habitat for Humanity of Montgomery County, TX
Houston Community College Foundation
Houston Independent School District Foundation 
Houston Public Media
Nick Espinosa
Prairie View A&M University
SERJobs
Seven Acres Jewish Senior Care Services 
Society for Information Management (SIM) Houston
The Nature Conservancy in Texas
The University of Houston Andy and Barbara Gessner College of Nursing
University of St. Thomas 
YMCA of Greater Houston 
 Exclusive Media Partner 

Floral Centerpieces

---
 Interested in Volunteering? 
 Would you like to serve on the National Philanthropy Day Committee for the 2023 Luncheon? Check out the volunteer opportunities and reach out to Beth Wilson if you are interested.