AFP Scholarship Spotlight: Abby Whitmire, CFRE, 

Director of Advancement, University of Houston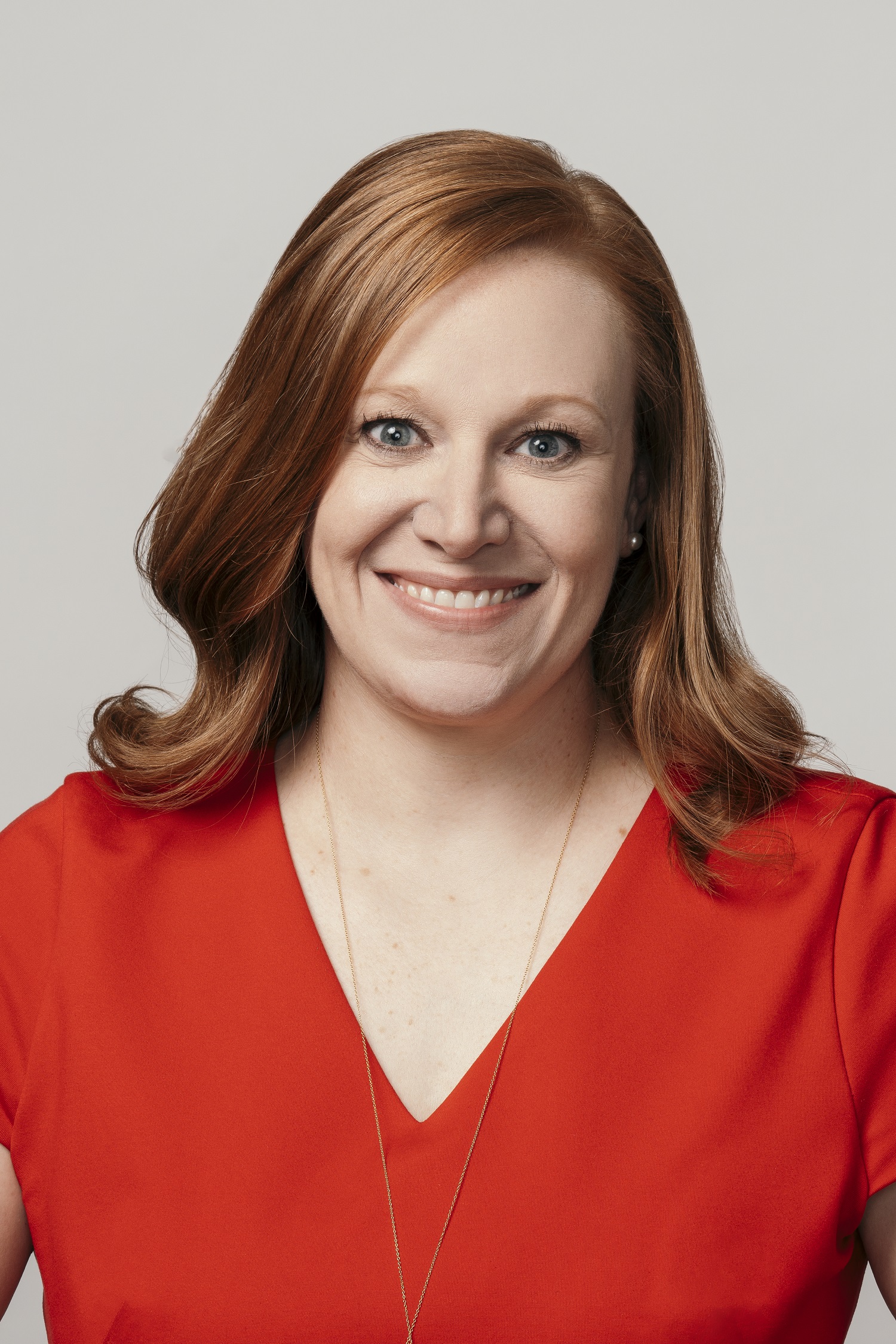 AFP Greater Houston's National Philanthropy Day helps fund scholarships for deserving professionals throughout Greater Houston who want to take the next step in their fundraising careers. In this feature, we are highlighting Abby Whitmire, CFRE, the Director of Advancement at the University of Houston. Abby is an accomplished fundraising professional who exemplifies how scholarship funds raised through National Philanthropy go right back into the philanthropic community. 
With more than a decade of nonprofit development experience, Abby Whitmire has an extensive record of exceeding fundraising objectives for health and human services, education, and faith-based organizations. As Director of Advancement for the Hobby School of Public Affairs and the Graduate College of Social Work at the University of Houston, she manages a portfolio of major gift donors and prospects at the $25,000-$100,000 level.
Abby received an AFP scholarship to attend AFP ICON in 2020 and another scholarship to help defray the costs to take the CFRE exam in 2021. As Abby shared,"I would not have been able to participate in either ICON or sit for the CFRE if not for the support from AFP Greater Houston Chapter.The conference provided new perspectives and ideas that I was able to bring back to my office and become a more effective fundraiser." 
A graduate of The University of Texas at Austin, Abby continues her commitment to philanthropy and volunteerism throughout the Gulf South by volunteering in her spare time. She has volunteered with the Junior League of Houston at organizations like the Holocaust Museum Houston and Ben Taub Hospital and served as a member of Emerging Philanthropists of New Orleans (2013 Class) and the Association of Fundraising Professionals - Greater Houston Chapter. 
The AFP scholarship to support her CFRE exam allowed Abby to take her commitment to philanthropy a giant step further. "Earning my CFRE was a high point in my professional development and shows my commitment to the field," Abby said. "Thank you, AFP Houston, for believing and investing in me."
Tickets and sponsorships are now open for this year's National Philanthropy Day, which supports future AFP scholarships and educational programming. National Philanthropy Day takes place on November 11, 2022, at the Hyatt Regency Downtown. Visit the National Philanthropy Day page to secure your seat or sponsorship today!