AFP Scholarship Spotlight: 

Tisha Dolby, Founder/Executive Director, Power Passion Purpose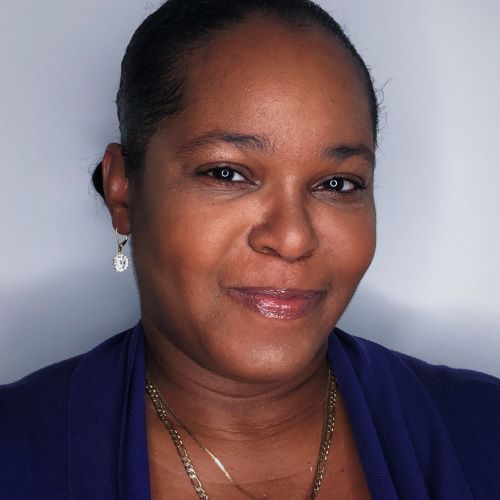 National Philanthropy Day benefits the Greater Houston community because it allows AFP Houston to invest in fundraising professionals in meaningful ways. In this feature, we are highlighting Tisha Dolby, the Founder and Executive Director of Power Passion Purpose, a nonprofit that serves women who have experienced trauma and/or domestic violence. 
Tisha is an example of a fundraising professional who uses her lived experience to serve the community. As a domestic violence survivor, she has dedicated herself to helping others by utilizing her 25 plus years of experience working with various organizations in roles such as mentor, guest speaker, facilitator and supportive services. Tisha works closely with families, schools, doctors, community partners and local government to provide outcomes, plans and services for women in the Power Passion Purpose programs.
Because of the generosity of the AFP Greater Houston chapter, Tisha and her nonprofit have gained a lot from AFP—especially as it relates to community-centric fundraising. "I had a wonderful experience [at Ask the Experts], received some valuable information and look forward to learning and growing," Tisha said. The conference also gave her a thirst for future professional development opportunities in an affirming, nurturing professional environment. "It actually let me know how far I have to go, but it also showed that my approach is welcomed."
National Philanthropy Day helps AFP Houston give deserving fundraising professionals the opportunity to network and gain valuable educational experiences. Learn more about National Philanthropy Day and purchase your tickets for the November 11, 2022 luncheon: https://www.afphouston.org/national-philanthropy-day-awards-2022-main-page