Blog With Us: Why You Should Blog for AFP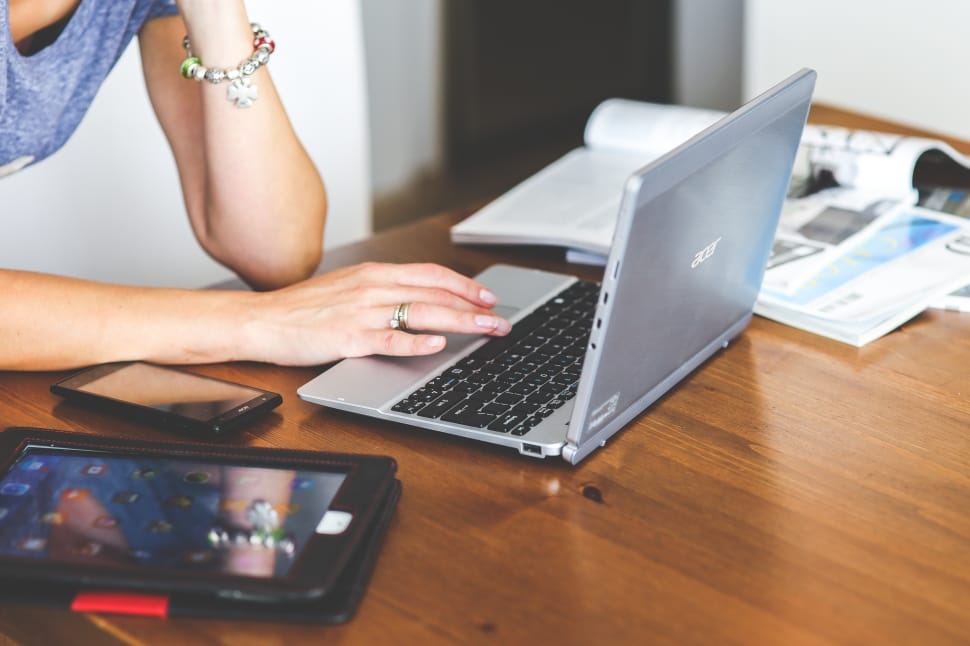 Photo Credit: PeakPX.Com
---
I know, this post is super meta, as it is a blog post about the need for blog posts, but there are many reasons to become a blogger for AFP.  
AFP's Greater Houston Chapter wants you to contribute to our blog and share your experience and knowledge with our members, with others who may be considering joining AFP, or others who are looking for firsthand information about fundraising. Here are the top reasons you should consider contributing to our blog:
Blogs Are A Place to Share Knowledge
The great thing about being a member of AFP is that there are so many other members who work in different industries and who work at different levels within their company or organization. This creates a wide array of experiences and knowledge that we can all benefit from. This blog is an amazing place for different members to come and share and/or learn about the other fundraisers in our city.
They Can Help You Earn Exposure
This blog can be a great place for you to discuss your ideas and start open discussions if you are looking to gain more exposure within AFP and the fundraising field. Additionally, being a writer for the blog, even just a single time, can help you build your professional network.
They Give You the Chance to Try Something New
Have you been itching to write something lately or felt like you had a great technique or idea to help accomplish something in your fundraising practices? Think about writing a blog post to be seen here! This is a great place to work on honing your writing skills or try to entertain us all with your take on a topic that is often dry or boring. Go wild! We want people who want to share thoughts and ideas that they feel passionately about that they think could be useful for even just one other person in the fundraising world.
They Allow You to Get Involved
If you've been wondering how you can do more with AFP, this is a great place to start! Whether you're a long-time member who wants to revitalize your involvement with the Greater Houston Chapter, a new member looking to find a way to contribute, or a super involved member who just wants an extra way to get involved, anyone can blog!
Interested?
If you are interested in contributing to the blog and want to learn more or already have a post to share with us, contact our Communications Committee!
---
About the Author
Helena Oliver
Development Associate
Society for the Performing Arts